My work hosted a recycled and eco-themed arts and crafts show this weekend. Chris and I popped in towards the end of the night to say hello and to peruse.
We were immediately drawn to the work of Will Stizyffeler and were happy to bring this beautiful piece home with us. I love it's soft bone color and delicate formations. I am reminded of fossils, coral or barnacles – something you would dig up or happen upon. Will mentioned to Chris that his work is about the earth reclaiming the remnants of modern society, a return to a natural state.
It is always a pleasure to visit with Chloe and Dustin of Endlessly Curiouser. I spotted this charming altered spoon ring and couldn't resist! Chloe and Dustin are so supportive and encouraging of other artists, too. A lovely pair!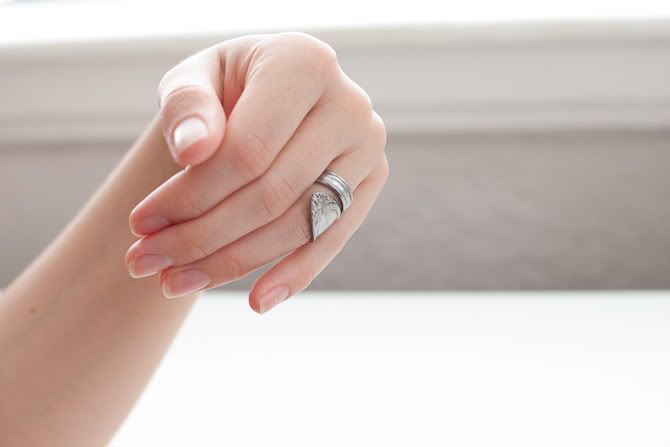 I picked up a few small items from The Social Cellar including this small stack of slides labeled, "other people's memories." The shop owners laid out a compelling table display. I felt encouraged to explore and pick up, to peek around and look underneath.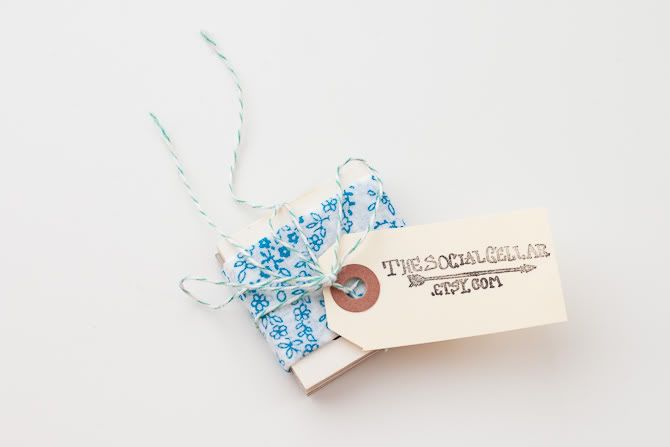 On theme but not represented at the show, this bag made of recycled plastic bags has such a tactile surface and surprising lightness. A birthday gift from the beautiful Nicole Spaulding.