Welcome and thank you for visiting my new blog! I am delighted to finally have a spot of my own for telling stories, sharing the photographs I take and discussing art and books while hopefully, meeting wonderful people along the way.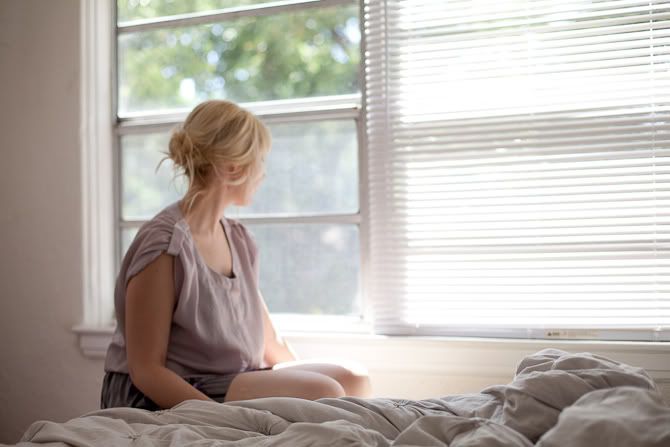 I live in Florida with my sweetheart, Christopher.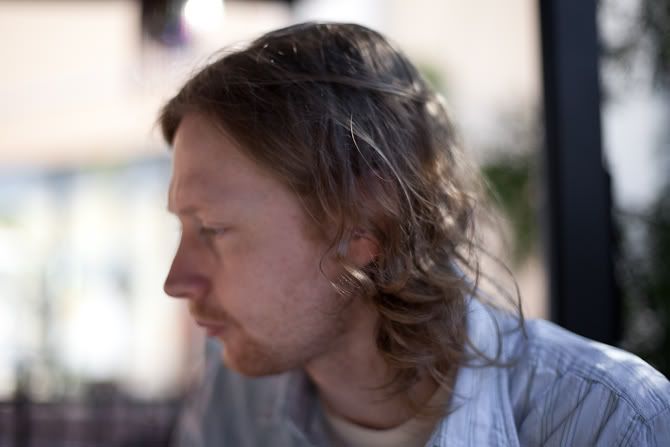 We're living two blocks from the bay – our neighborhood is filled with charm and whimsy!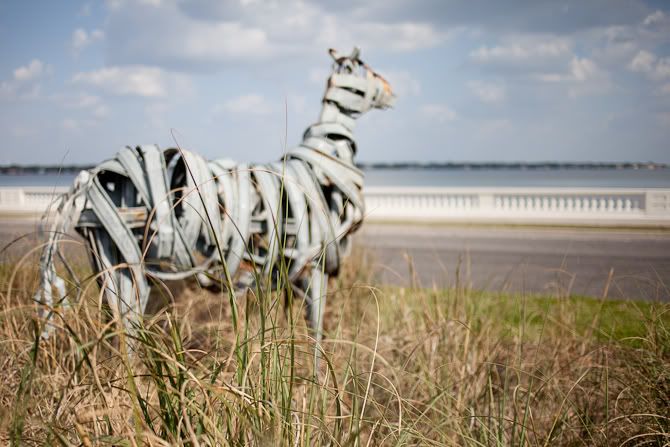 I look forward to the opening of my shop, Soft Shells. You will find handmade jewelry using unique objects from my collection of vintage and antique finds. Here's a sneak peak.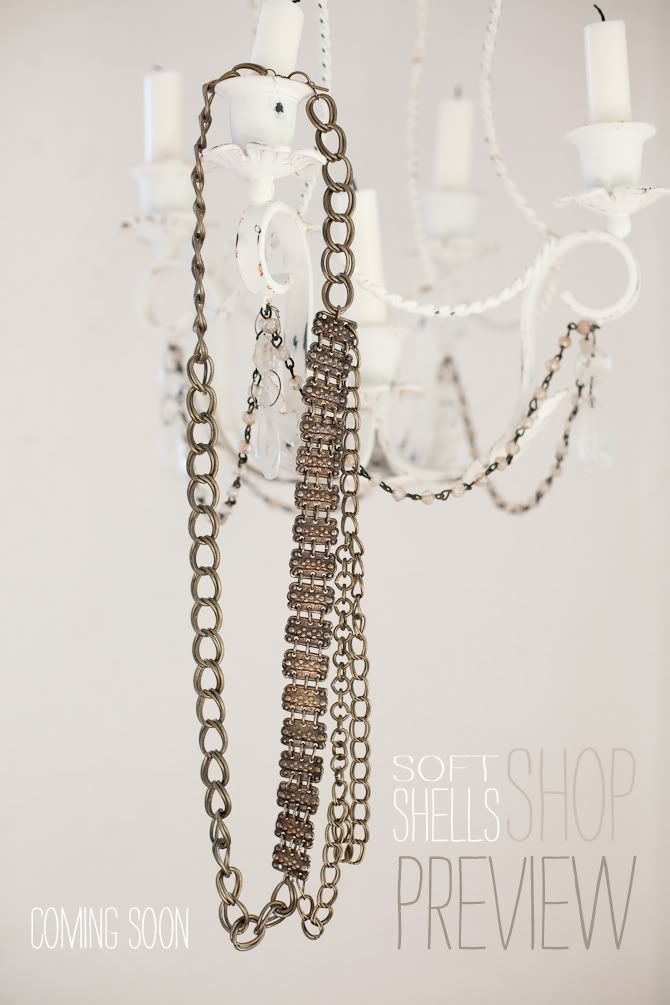 Take Care