Below are the scans from my negatives taken at the Masaryktown sunflower maze.
A bashful bloom.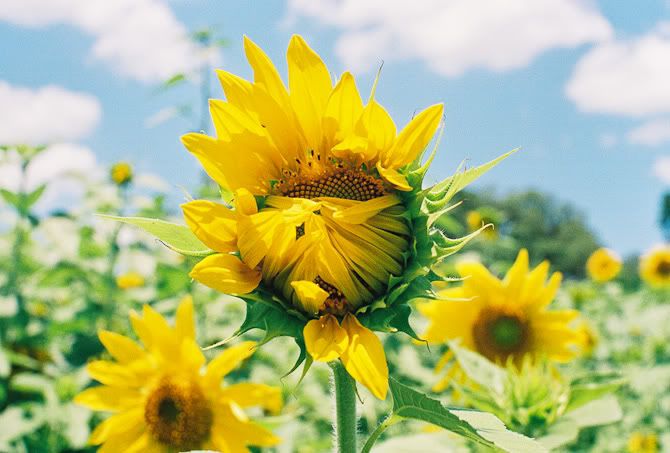 Nichole resting and a view of the clearing – from this spot point we could see through to other paths, but most of the trek was quite narrow and high.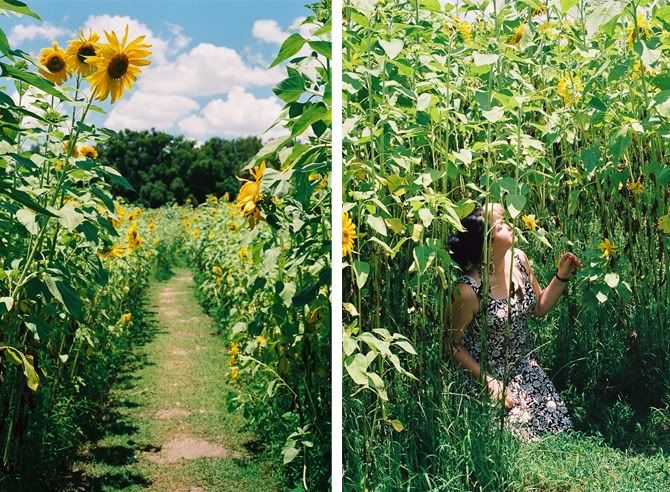 Tom pushing through the overgrown path.
Storytelling by an old farmer.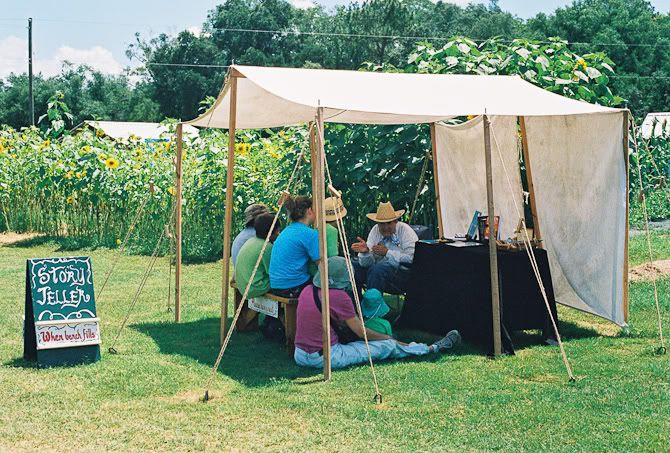 Fresh produce market and a portrait of the farmer.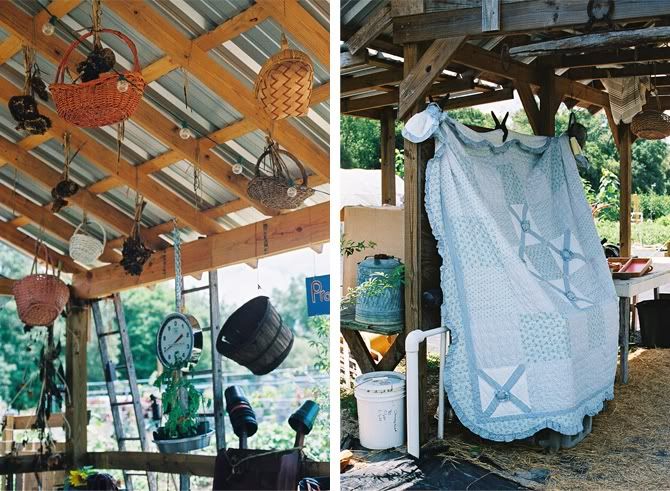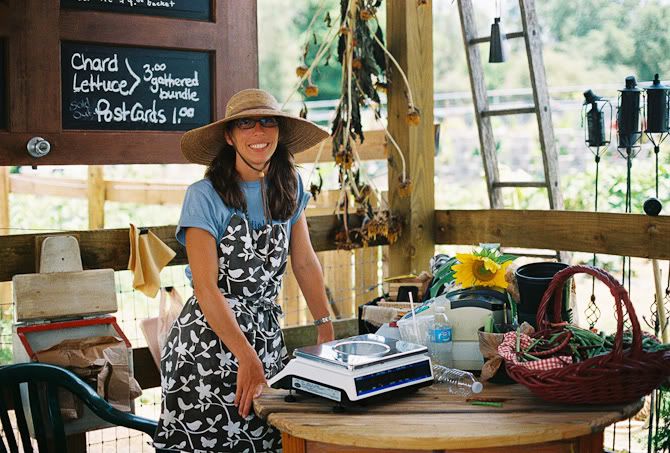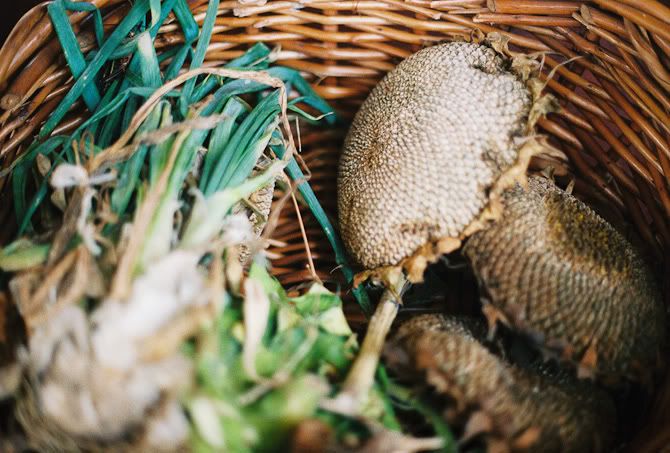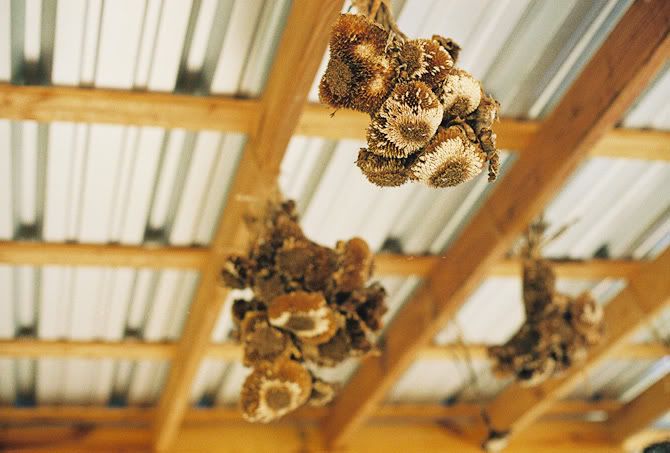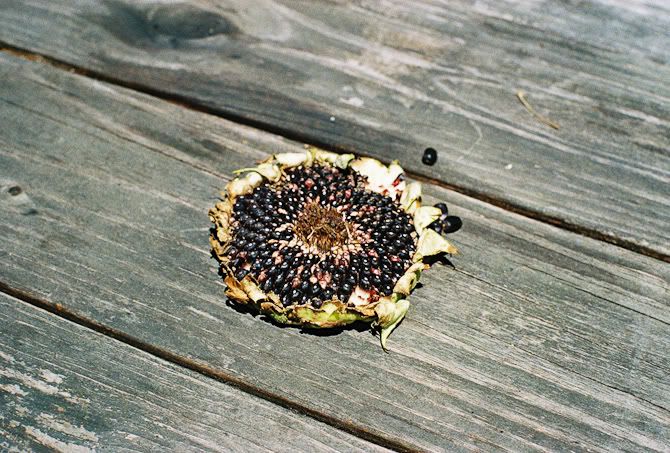 Rosie, the cow – I thought her side looked so dazzling in the sunlight.