I ordered a few copies of Youngna Park's Life Near Windows catalogues for myself and to give as Christmas gifts. I love how the clock at the footer tells what time the image was shot. The photographs are lovely.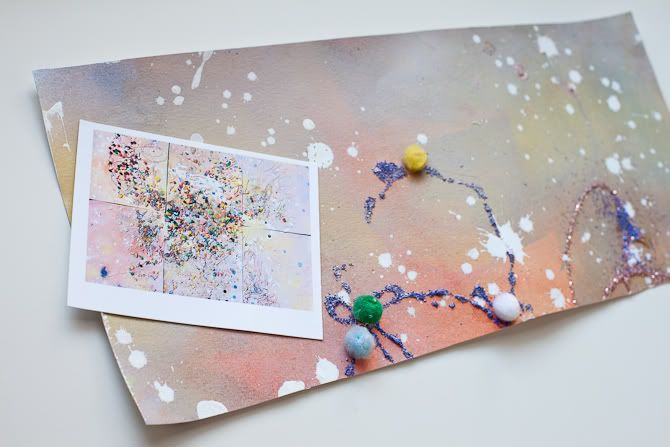 I was surprised to find this waiting in my mailbox – it's a fragment of a larger painting divided among the contributors to the MakeShift Kickstarter project. Thanks Melissa & Danny!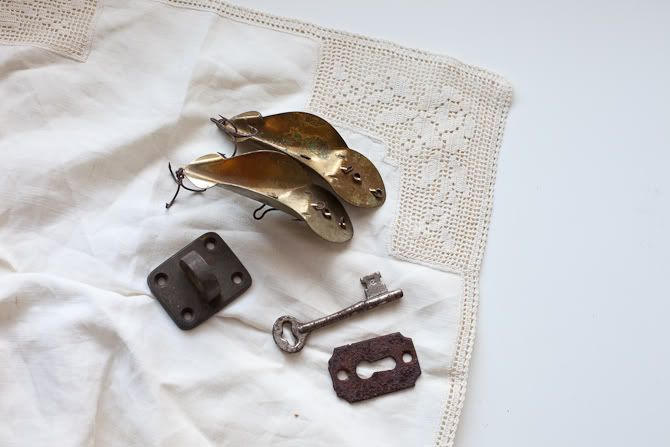 Rusty metal bits for necklaces. Huge shop update after the 10th!